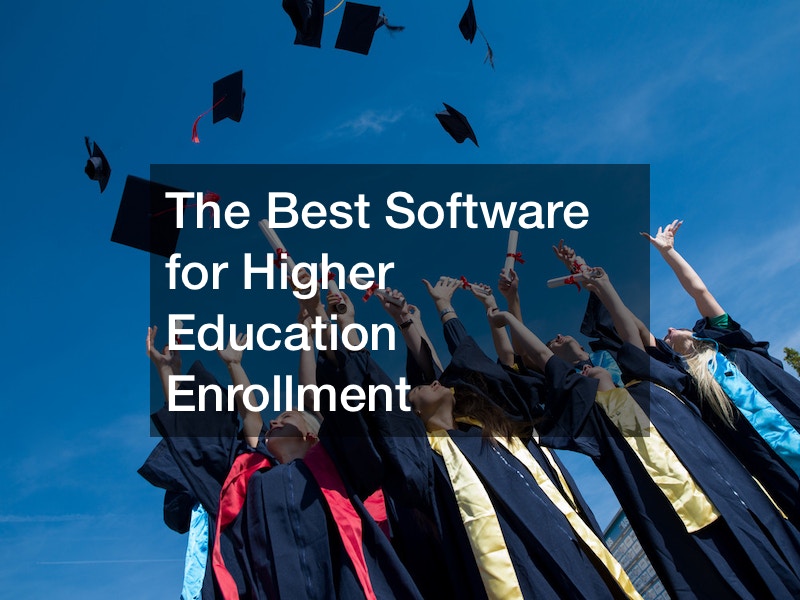 Technology has changed and disrupted every industry. One of the industries that have transformed from increased technology use is education. The video shows how the higher education sector is growing due to the increased use of technology. With more students seeking advanced certificates, higher education enrollment software makes it easy for universities and other educators to manage their students and programs.
The software ensures that students can apply to the school, enroll, manage their workload and communicate effectively with the school.
It makes it easier to follow up with schoolwork while being involved in other activities outside school. Most higher education students now are busy professionals seeking to better their careers or find more information for their projects. Therefore, the software makes school life more manageable.
For the institution, the enrolment software makes it easy to follow up with the student. Professors can communicate quickly and effectively with individuals and groups. The school can keep up with the financial responsibilities of all the students. Additionally, it eases management problems and the delegation of tasks. It also allows the school to attract students from all over the world due to its multilingual capabilities. It also creates opportunities for increased program offerings in the institution.