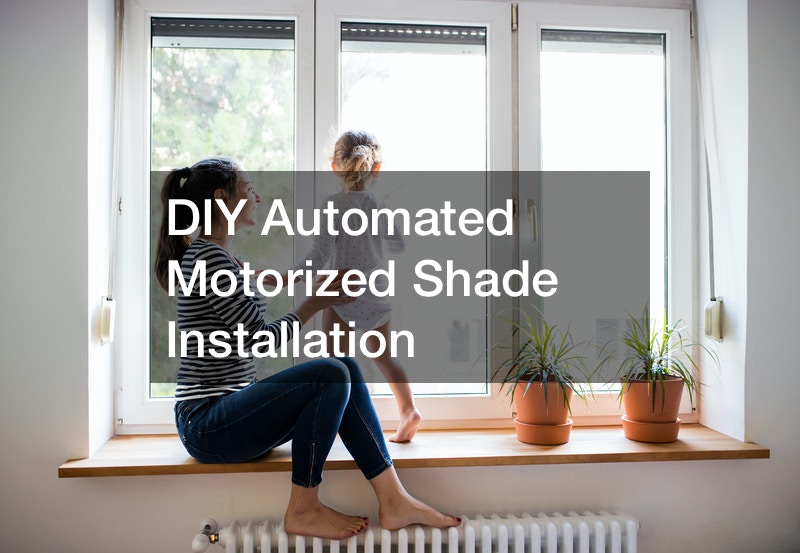 Smart home technology has expanded significantly in the past decade. It may have started with security systems and smart lightbulbs, but now it has expanded into the internet of things as a whole. Almost anything that can be motorized or controlled electronically can be incorporated into a smart home system, especially if you're tech-savvy enough to take on a few DIY projects.
One of the most popular DIY smart home projects is automating motorized shades. You simply start with motorized shade installation and improve the shades by connecting them to your smart home system. The video posted on this page gives a thorough process on how to turn shades into automated shades.
First, you'll need shades that will work with a smart home system. In the video, the host shows how to improve blinds with a motorized system. If you start with a motorized shade, you can skip that step of the shade installation. However, you will still need to upgrade the motorized shade to allow it to communicate with the internet of things. This may involve minor electrical work and some coding. Once you have the ability to control the shade remotely, you can install it as normal in the window.
.